PROVIDING BOTH STRIPING & STENCILING
Call McNally & Sons for all your striping needs 765-378-7145!
For professional and affordable striping and stenciling work, trust the experienced team at McNally & Sons LLC. All markings will include latex traffic marking paint which meats all V.O.C and Federal specifications. All markings will be compliant with ADA regulations and specifications.
Road Striping Services 
Parking Lot Striping

Road Striping

Pavement Markings

Curb Painting

Asphalt Striping

Road Stencils

Loading Areas

Stripe Parking Lot

Fire Lanes
Tow-Away Zones

Residential Neighborhoods

Playgrounds

Designated Parking Areas

Speed Bumps

Traffic Control Stenciling

Steps

ADA Parking

Plus More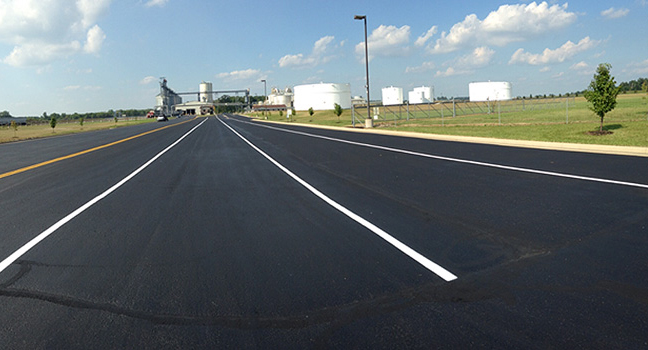 .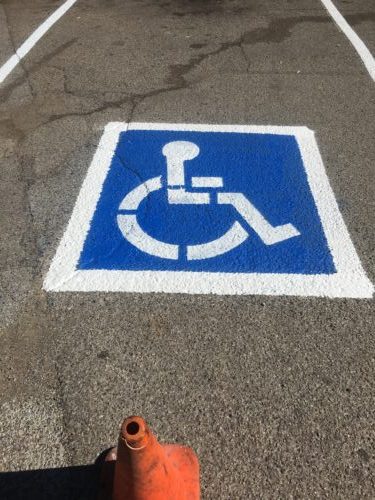 .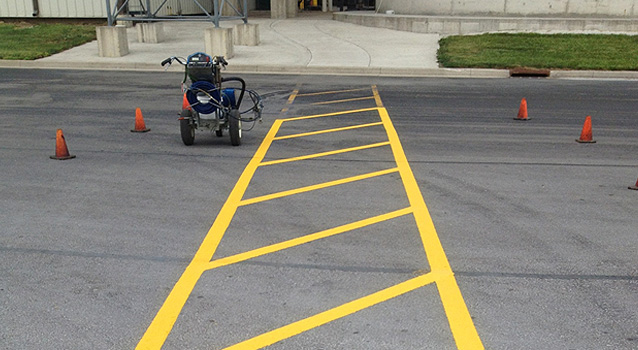 MAKE SURE YOUR PROPERTY IS STRIPED AND STENCILED
If your business is in need of striping and stenciling, turn to our team to ensure your needs are met. At McNally & Sons LLC, all of our striping and stenciling work adheres to ADA codes, so you can rest easy knowing your business is properly marked. Only trust the best to make sure you are not penalized by the ADA for noncompliance!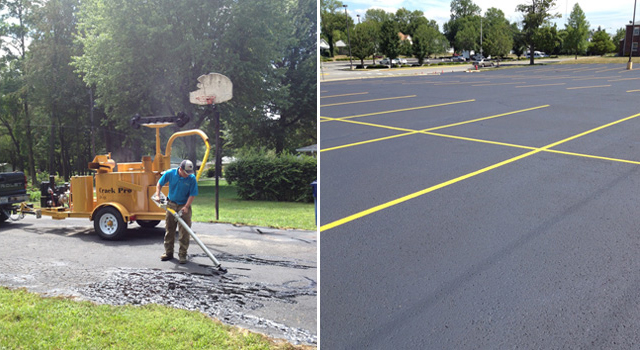 PROPER MARKINGS FOR ALL YOUR SURFACES
Striping for parking lots and warehouses

Safety zones

Handicap markings

Roadways

ALL work adheres to ADA codes

Indoor and outdoor facilities

Parking areas

Parking lot markings

Crosswalks